USA hockey call-up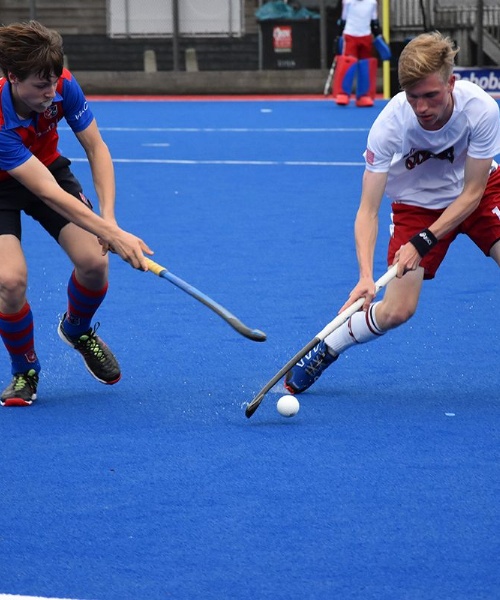 Alex Curtis (Upper 6th) has been selected to play for the USA U21 men's hockey squad, in the prestigious Sultan of Johor Cup taking place in Malaysia. This tournament is one of the most important tournaments in the hockey calendar, second only to the Junior World Cup.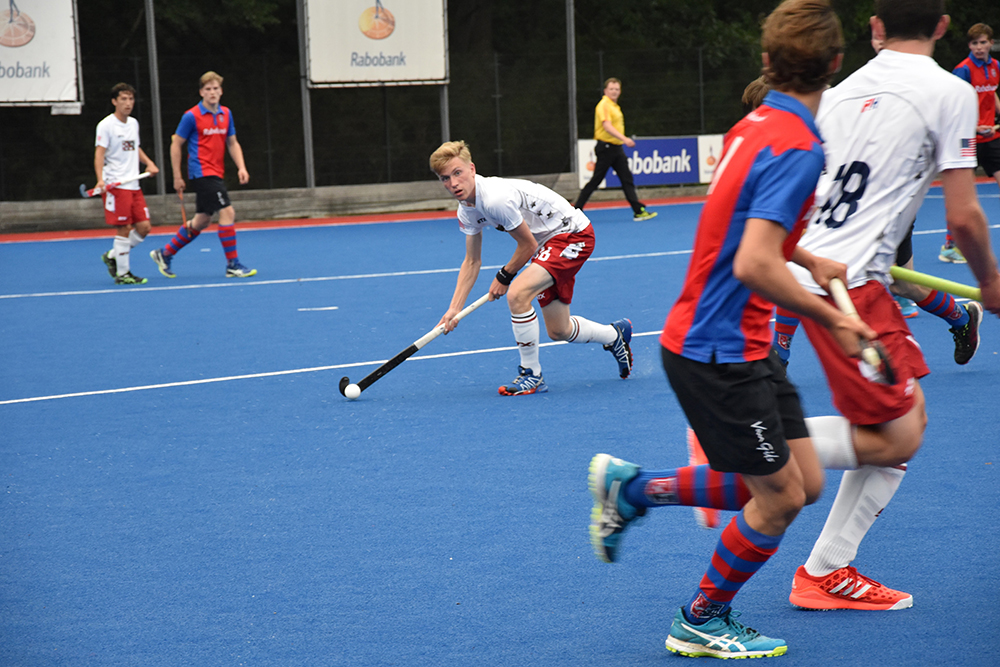 Alex Curtis, Boys' Hockey Captain at St Benedict's
Alex and his USA teammates begin their campaign in Johor on Sunday 22 October against the mighty Australia team. The tournament has 6 teams which play each other in a round robin format, with the play-off games on the final day, Sunday 29 October.
Alex trialled for the USA at the end of last year, and was subsequently selected for the junior squad. He has played in tournaments across Europe during the summer and his performances have been rewarded by selection for this tournament.
Alex said: "Being part of the US squad has led to my development as a hockey player. Playing other nations has opened my eyes to different styles of playing and how you need to change your game to suit the team you are playing against. The US is known for developing their sports very quickly to become the best in the world and this is what I want to be part of."
You can find more information about this tournament and follow Alex's progress at: www.sultanjohorcup.com.my/
We wish Alex all the very best!