HPQ results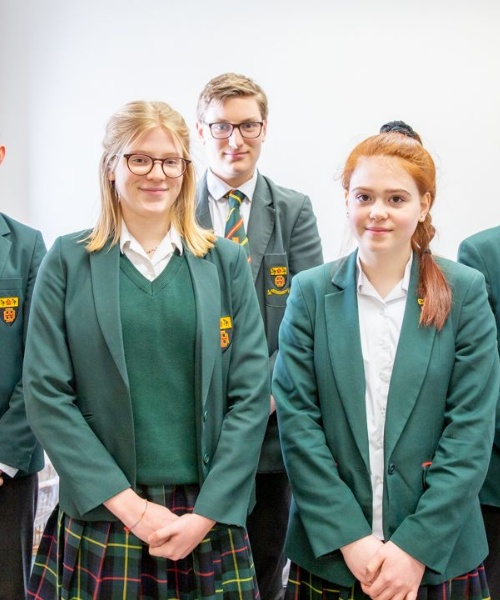 Students in Year 10 have achieved excellent results in their Higher Project Qualifications.
Twenty-nine students undertook the Higher Project Qualification when they were in Year 9. The qualification is equivalent to half a GCSE, and pupils must write a 2,000-word evaluative report, a log book of their research process and present their projects to an audience. 83% achieved A*-B grades for their research, which was completed in their own time and supported by a supervisor.
A* project titles:
Mark Cattel: To what extent is digital technology more effective in education compared with conventional methods?
Edie Bright: To what extent does amnesia inform us about how memory works?
Christopher Vaughan: To what extent have conservation efforts in the UK helped the rhino in Africa and Asia since 2000?
Eleanor Bowden: To what extent is the way that Eleanor of Aquitaine is most famously portrayed accurate to her real personality and lifestyle?
Philippe Seidenberg: To what extent can the human body be capable of long-term space travel?
Dr Greenhough, Head of EPQ at St Benedict's, said: "In age of increasing misinformation and disinformation it is comforting to know that this group of pupils have the critical digital literacy and research skills to not simply type a question into Google and believe the first thing they read. They are true independent learners, in that they have researched a topic of their own choosing."