Coronavirus (Covid-19) Update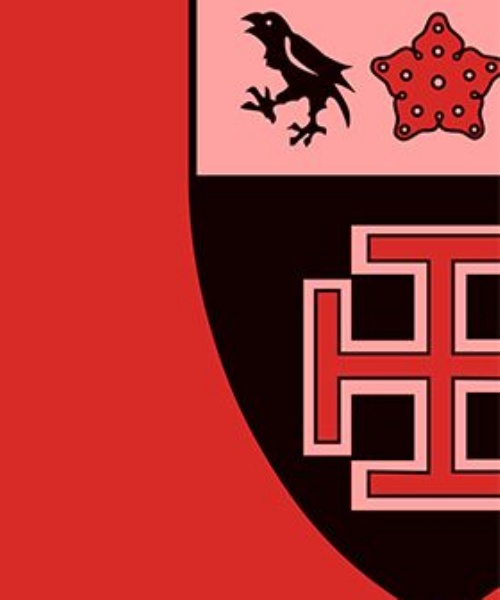 From Friday 20th March, the school buildings will be closed, and all St Benedict's students and staff will be working remotely.
At St Benedict's, pupils and teachers are now actively engaged in online teaching and learning. We are also providing support for the children of key workers, and keeping in touch with parents and pupils at this challenging and unprecedented time.
We look forward to opening our doors once again later in the year. In the meantime, the school community remains connected and supportive.