Psychology Conference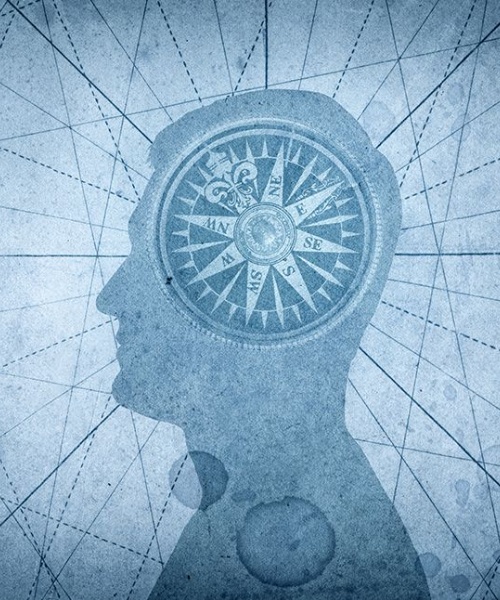 St Benedict's A level Psychology students explored the Power of the Mind at a fascinating conference held at London's Emmanuel Centre on Monday, November 11th.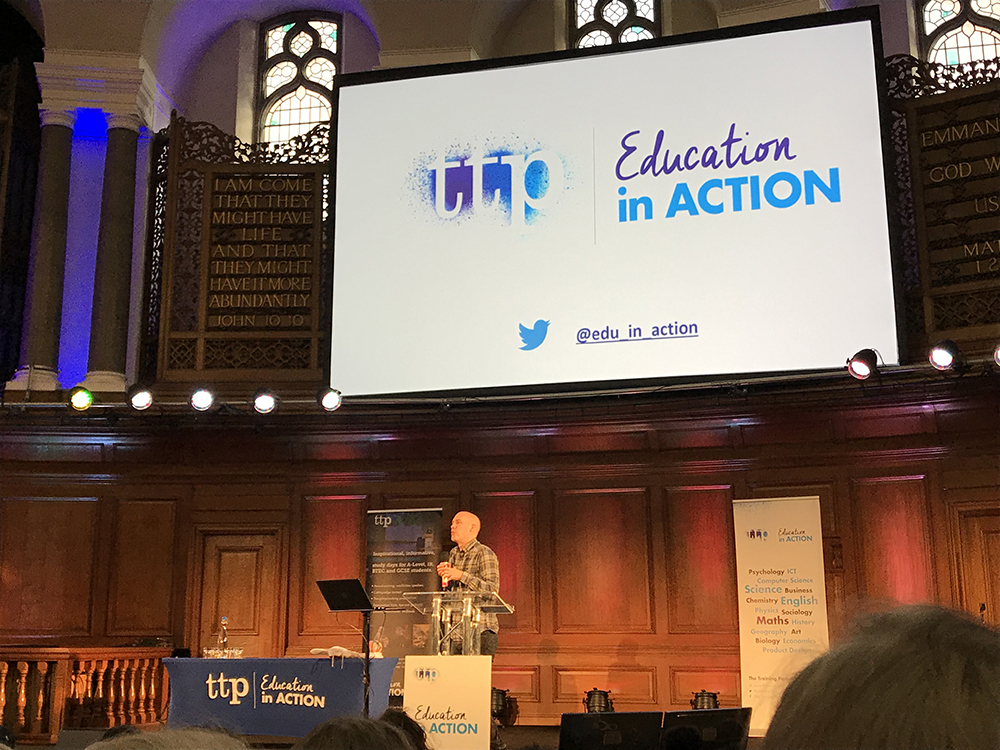 Five engaging sessions covered the complex subjects of memory, gender, sensory deception, autism, and child psychology.
Lucas Henry reports:
Throughout the day, we were subject to a host of captivating, stimulating and eye-opening talks and lectures regarding the mercurial and ever-fluctuating field of Psychology. Speakers included lecturers from the University of Brunel, University of Bath and other experts such as clinical psychologists and researchers.
In the first talk of the day, we heard from a neuropsychologist called Ginny Smith, who showed us what happens in our brains when we learn and store memories, and why we should not always trust what we claim to remember. She used techniques such as the 'Mind Palace', seen in Sherlock Holmes, to help us to separate, categorise and store information using a place that is familiar to us, such as our houses or even schools.
After, we heard from Dany Nobus, who gave a very entertaining – and rather embarrassing – lecture on gender and sexuality. In this lecture, he explored the place of sexual orientation and gender within the framework of human sexual experiences. He posed thought-provoking questions such as 'Is sexual orientation a choice or genetic?' He challenged societal norms and forced us to reconsider our opinions on how gender, sexuality and opinions of others who may be different. He littered his lecture with jokes to ease the uncomfortable nature of the subject matter until we all laughed along without hesitation.
Two clinical psychologists who expressed the need for us to show care and compassion when reacting to someone who 'flips their lid' then spoke to us. They taught us the acronym 'ACE', which stands for 'Acceptance, Curiosity and Empathy'. When someone has an outburst of fear, anger or anxiety, ACE is used to begin to resolve the issue. 'Acceptance' begins with phrases like "It's perfectly normal and okay to feel this way". 'Empathy' with phrases like "I can see where you're coming from" and "I understand". Once they have calmed down, the next step is to express 'Curiosity', using phrases such as "What's causing all of your frustration?"
The most exciting lecture was given by Matt Pritchard, a specialist in perception and attention, more commonly known as the psychology of magic. This interactive session demonstrated how easy it is to manipulate our attention through techniques such as pace of movement, repetition and predictability.
The Psychology In Action conference was a real insight into the plethora of fields within Psychology.
Lucas Henry (Year 12)