Upper 4th EPQ group at the British Library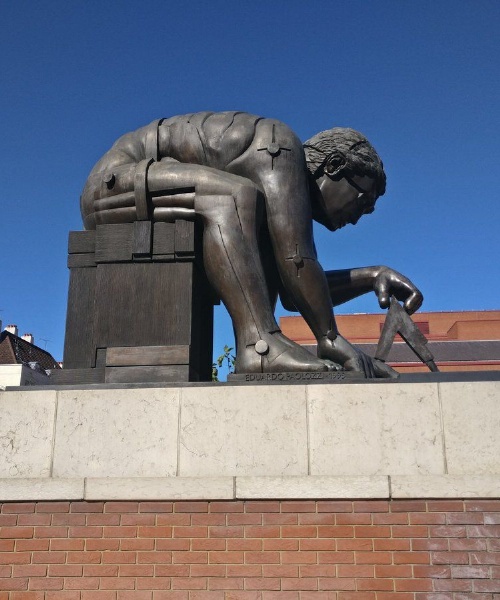 As part of the St Benedict's Academic Challenge programme, pupils in the Upper 4th (Year 9) now have the opportunity to do the Extended Project Qualification - a stand-alone qualification and extension to GCSE studies.
EPQ students choose an area of interest, either connected with their academic studies or a subject of personal interest, and draft a title and aims of their project. Once these are agreed by the examination centre, they plan, research and carry out the project, receiving guidance from a supervisor along the way. Finally, they deliver a presentation to a non-specialist audience.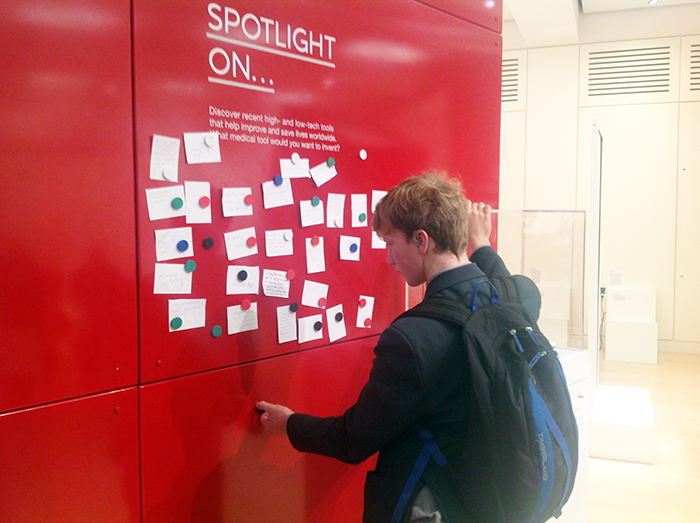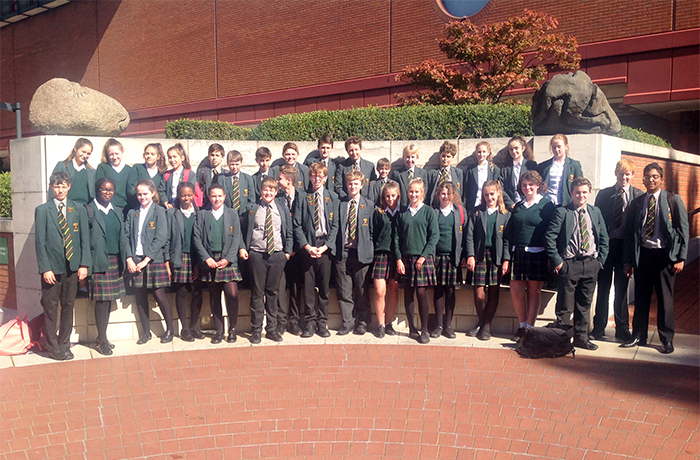 The introduction of EPQ Level 2 follows the huge success of the EPQ Level 3 at St Benedict's, which is taken in the Lower 6th (Year 12). The Level 3 qualification is the equivalent to half an A level, and is highly regarded by universities for the academic independence and organisational skill it demonstrates, as well as being an excellent opportunity to delve deeper into something of particular interest.
The ability to research effectively is essential. With this in mind, the Upper 4th EPQ group visited the British Library early in the term, for a Research Skills workshop. They found out how different sources vary, and which sources to trust.
Gregor Brindle (Upper 4th) reports on this interesting and invaluable trip.
Once we arrived we were given a lecture about the printing press. We learnt about Johannes Gutenberg and how he made a printing machine that could print over 25 pages an hour. This made it possible to print more pages than ever before, in the shortest amount of time. It was also now possible to mass-produce publications. However, it also meant that anyone could print whatever they wanted. It was also surprising to learn that different colours and materials were used in books, depending on the audience. Hard backs would be expensive at that time and would often use expensive colours, like gold and red, to show that it was a book for the aristocracy.
During our EPQ projects, we will need to know how to differentiate between sources with reliable information and propaganda. We learnt to gather as much information as possible and to make comparisons, noting who wrote it and when it was written.
After learning about sources we visited the British Library's treasury. We were split up into pairs and were sent to work on a piece in the exhibition. In the treasury the British Library stores its most prized possessions, like the Magna Carta manuscripts, letters by the British government to troops in Poland at the start of the Second World War, and even sketches of the most peculiar birds! The purpose of splitting into pairs was to write down questions about one of the exhibits. With each question, we had to narrow it down to one specific detail. This will help us to narrow down our research questions in our extended projects.
After lunch we visited the Wellcome Collection - a vast collection of medical items and antiquities throughout history. Most of the money they make there is spent on medical research and practices. The Wellcome Collection is really worth a visit and will shock as well as amaze you. I'd really recommend a visit to both the British library and the Wellcome Collection if you're in need of inspiration. There is so much to see and do you will never run out of ideas.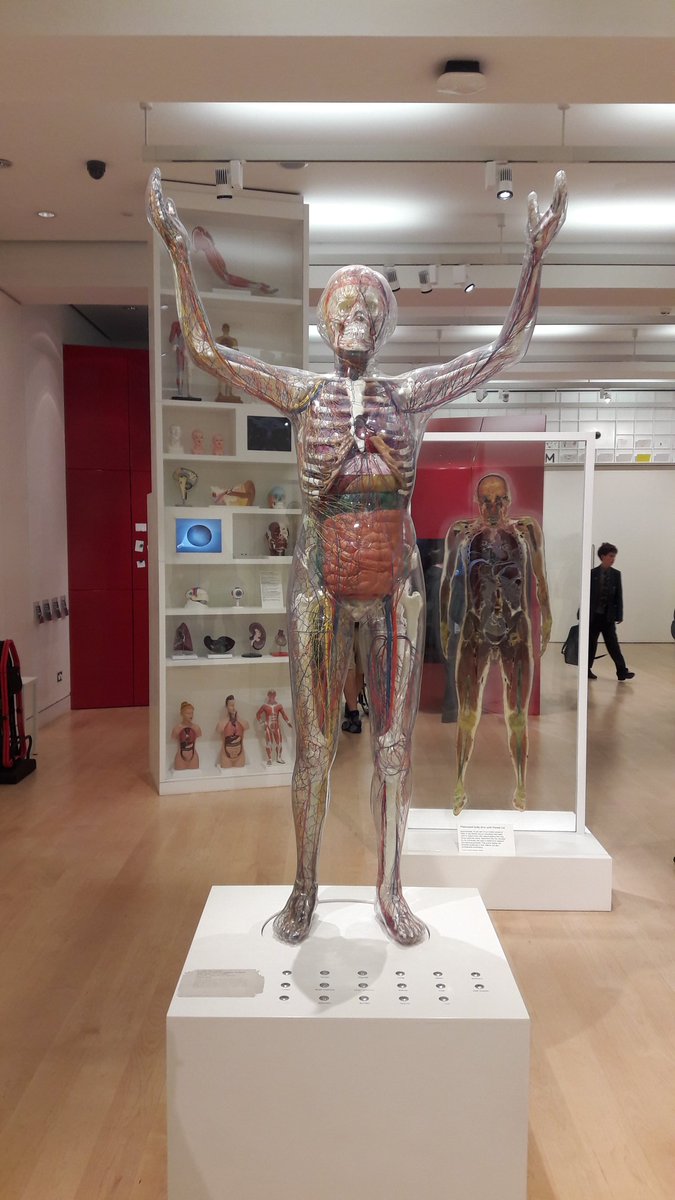 Exhibit from the Wellcome Institute