U12S WIN THE MIDDLESEX CUP!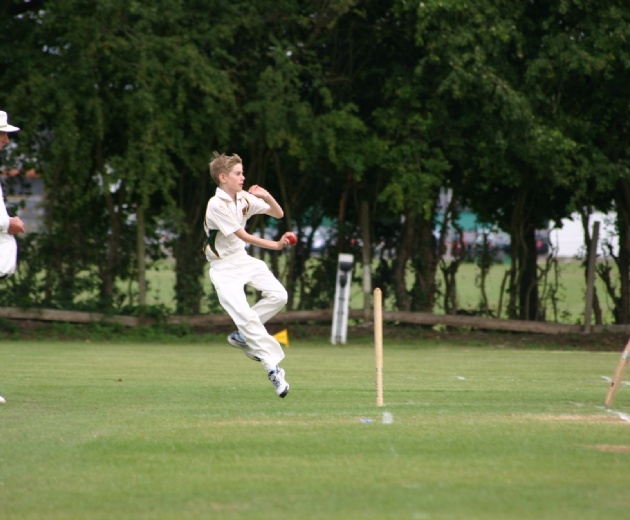 The U12 As cricket team are the first St Benedict's team other than the 1st XI to win the Middlesex Cup! In an enthralling cup final match, St Benedict's rose to the accession and batted to their highest run score of the season with 181. Harry Manners opened the batting and had the patience to stay in with 60 runs, which equalled the highest individual batting figure of the season. (Coincidently, the record was held by his brother and team captain Jack Manners.) Left hander Isaac Amadasun also looked mighty with the bat, scoring quickly to reach 49runs in 31 balls, before edging a loose delivery to the Highgate School wicket keeper. Nonetheless, it was his partnership with Harry that would later pay dividends for the team.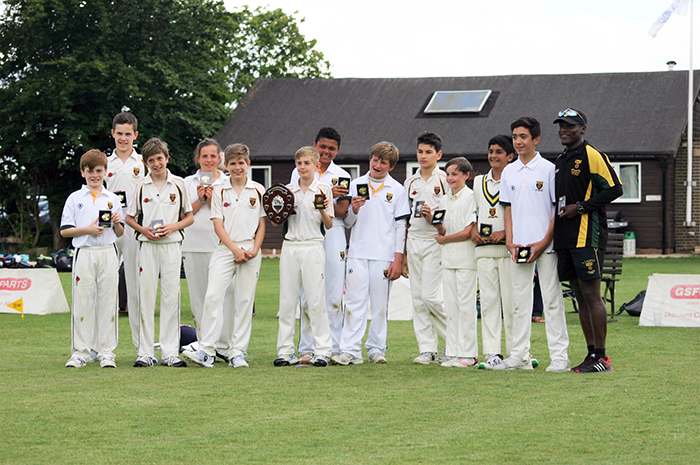 To their credit, Highgate School responded well with the bat. At one stage it looked as though they could reach St. Benedict's total. The nerves in the field were evident and after a number of dropped catches and some missed stampings, Harry Manners stepped up to take 4 wickets and claim the Man of the Match award. Highgate were bowled out for 152 runs in the end after a very commendable run chase.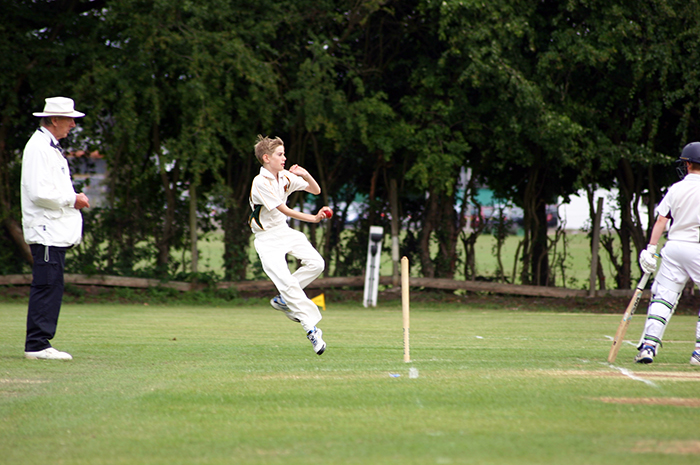 The trophy was presented to capatain Jack Manners by the former England bowler Angus Fraser, who commented on the game saying: "To score over 300 runs between two sides at this age group is very rare and brilliant to watch."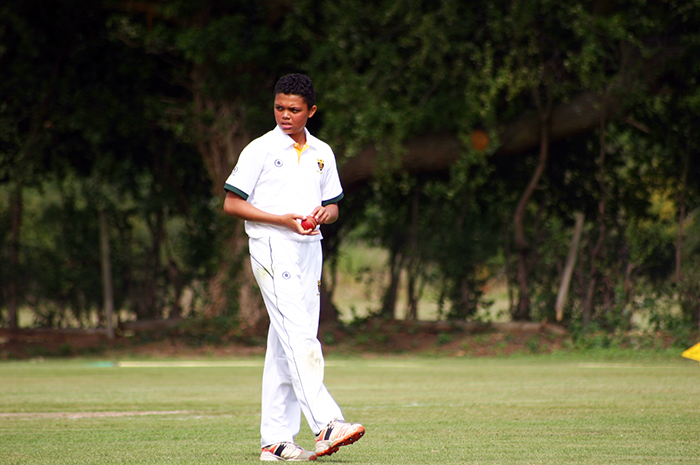 Mr Mushiso said: "It was a fantastic team effort in the end to limit Highgate to 152 runs all out. Everybody chipped in. The batting came together nicely thanks to big scores by Isaac Amadasun, Oliver Mayes and Harry Manners. We dropped some catches in the field at the vital moments but were resilient enough to re-focus and bounce back. A good end to the season."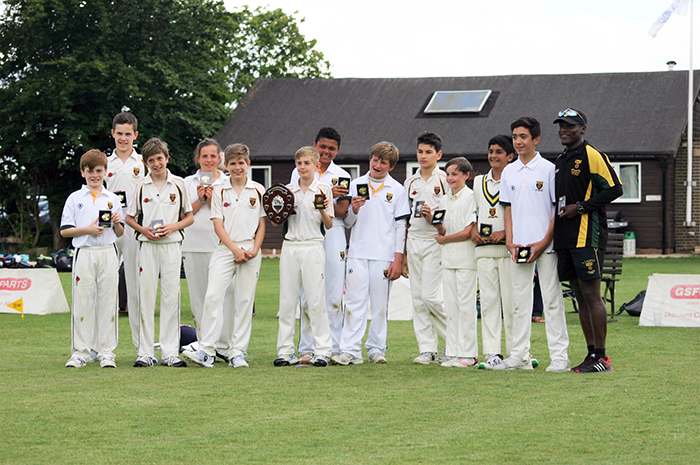 St Benedict's School U12A 181-10 (30 overs), *Highgate School 152-10
Man of the match: Harry Manners 60 runs & 4 wickets