Whole School Open Morning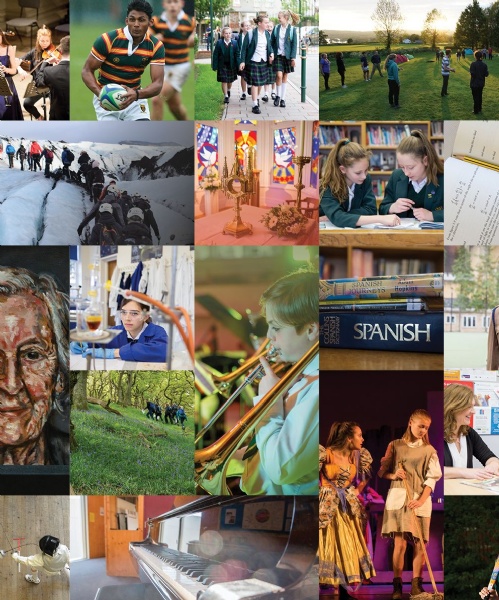 Whole School Open Morning - Saturday 5th October
We have an exciting range of activities lined up at St Benedict's for our Saturday Open Morning. Find out more from the programmes below.
Online booking for this event is now closed. Drop-ins are welcome and further details about arrangements for the day can be found below.
Headmaster's talks: 10:10am, 11.10am and 12.15 (Senior School) and 10:15am and 11.15 am (Junior School)
Since we are expecting a large number of visitors this year, please note that you are welcome to arrive at St Benedict's at any time between 10am and 12pm.
Limited parking will be available on the school site, and parking around St Benedict's is unrestricted on Saturday mornings; however, please allow time for finding a parking space.
We hope you have an enjoyable and informative morning with us and look forward to meeting you on Saturday.