St Benedict's students go for Gold in Snowdonia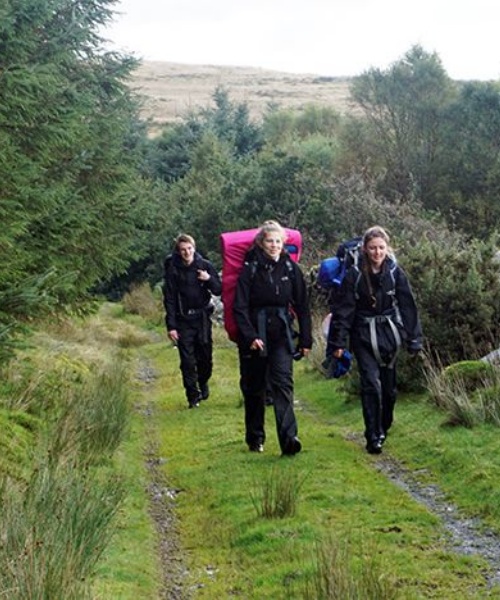 Nineteen Upper 6th students successfully completed their Gold Duke of Edinburgh's Award expedition this month, with a 4 day trek in the Snowdonia National Park.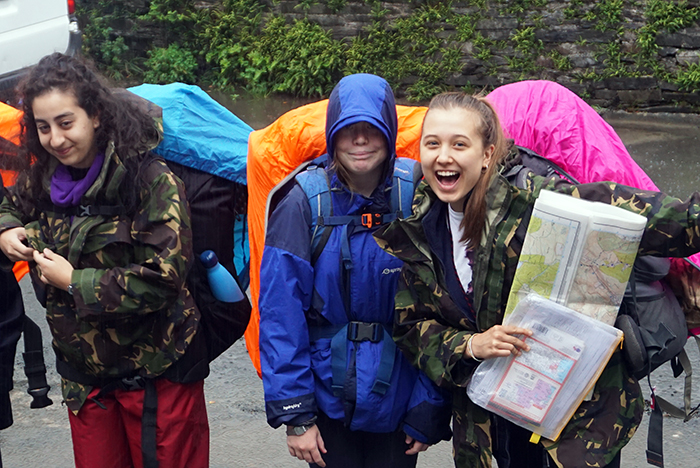 Our intrepid students trekked and camped for 4 days in the Rhinogydd mountains. If they were looking for a challenge, they were not disappointed; less well known than the areas in the north of Snowdonia, the Rhinogs are exceptionally rugged, wild and isolated. The weather made the expedition more interesting still, providing torrential rain which turned paths into rivers.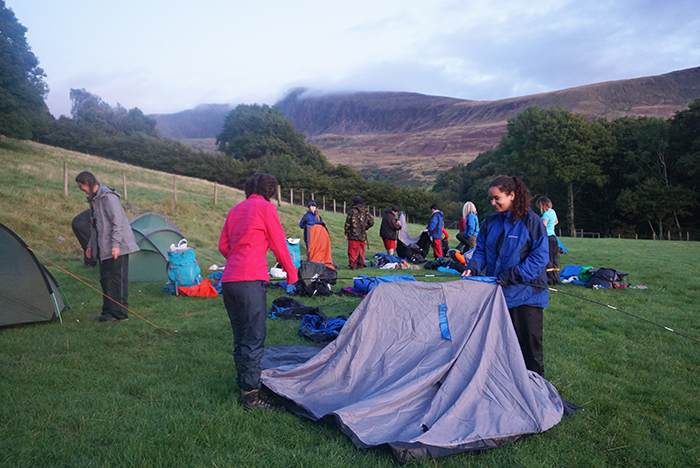 Mrs Comins, who co-ordinates the Gold expeditions at St Benedict's, said: "Everyone did brilliantly in extremely tough conditions. Throughout the expedition they worked as a team, managing to laugh and smile through all the trials and tribulations. They really were the best example of what D of E is all about."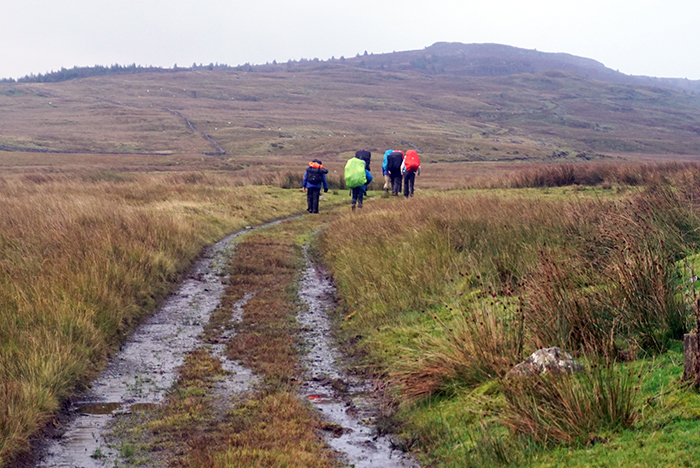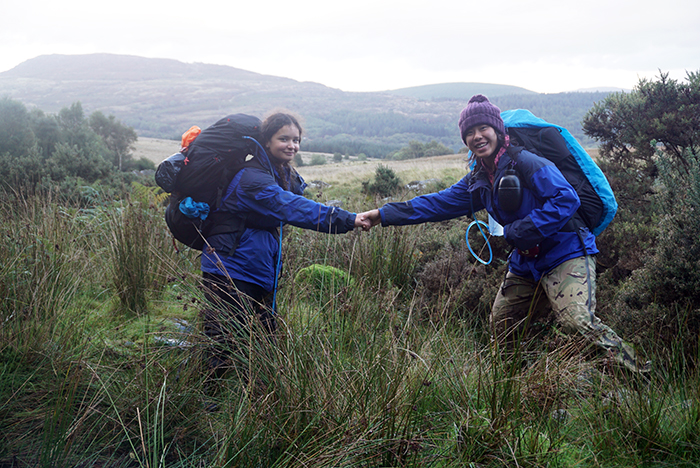 The Duke of Edinburgh's Award scheme takes students out of their comfort zone and into the wilds. The activity is going from strength to strength at St Benedict's, with record numbers of students aged 13 to 18 taking part. Bronze, Silver and Gold awards provide invaluable experience of teamwork and perseverance as well as survival skills and navigation. The awards consist of different challenges: Skills, Physical, Volunteering, Expedition and, for the Gold award, a Residential activity.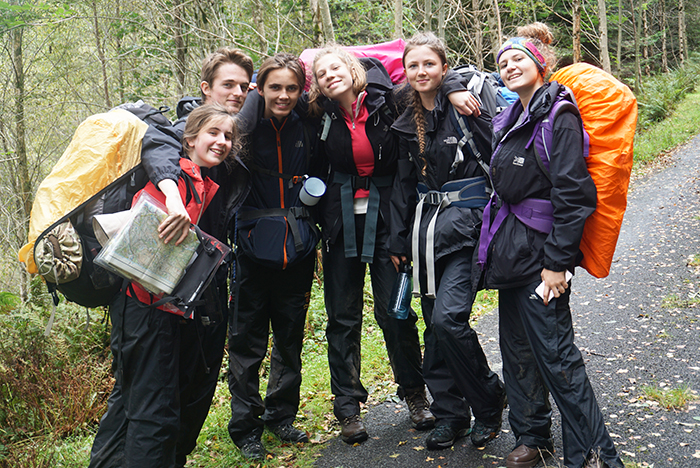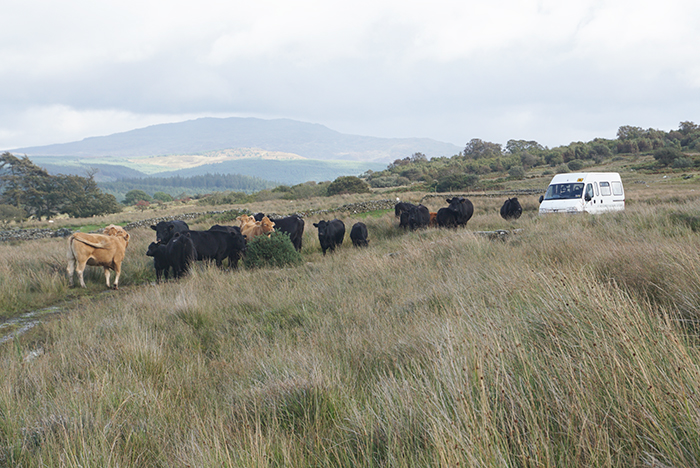 D of E is highly regarded by universities and employers, who recognise the level of personal development the awards represent. Gold is a particularly impressive achievement, and these awards are formally presented at St James' Palace.