Top marks for EPQ research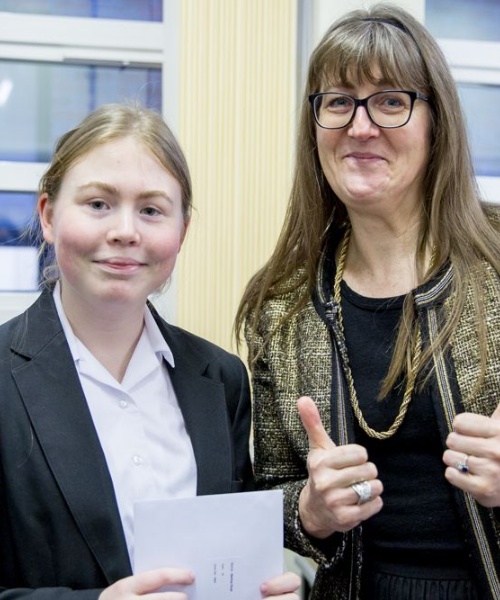 Sixth form students at St Benedict's have received excellent results for their Extended Project Qualifications. Ten have been awarded A*s, and 75% of this year's cohort have gained A*/A.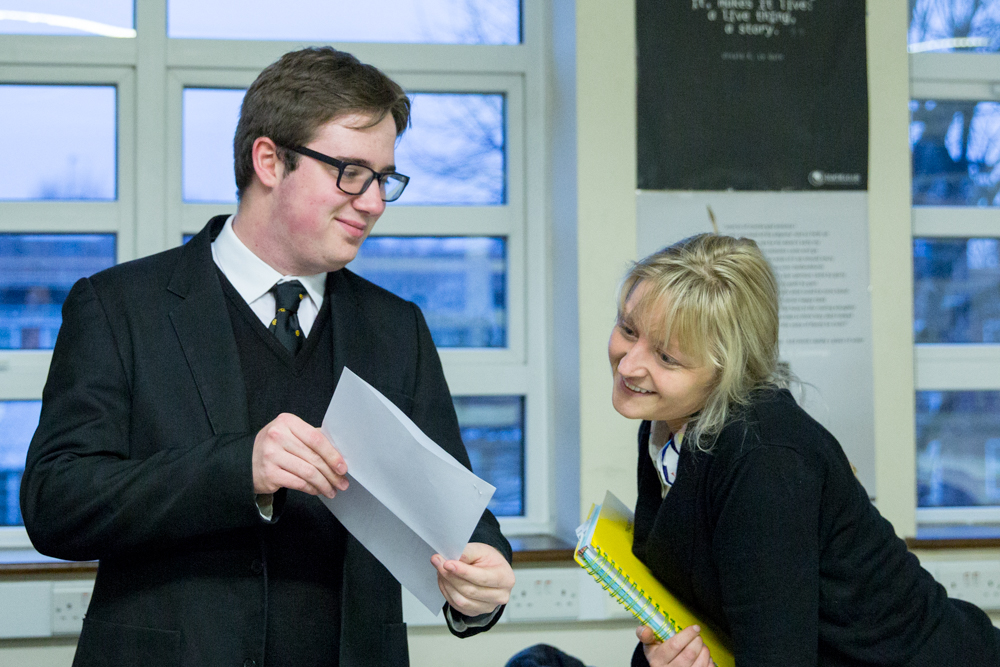 The EPQ, which is the equivalent to half an A level, allows students to research a subject of their choice. It takes the form of a dissertation of around 5,000 words, or it can be a composition, report or artefact, backed up with paperwork. The qualification is highly regarded by universities for the academic independence and organisational skill it demonstrates.
Nerina Dow, Aine McColgan and Victoria Szymanska achieved full marks, for their projects. All three were scientific enquiries: Nerina explored the use of the placebo as an effective alternative to Modern Medicine; Victoria researched how prenatal music exposure directly affects the development of a foetus; Aine's title was: Should CRISPR research into human disease be limited only to somatic gene therapy?