Pre-Prep visit Windsor Castle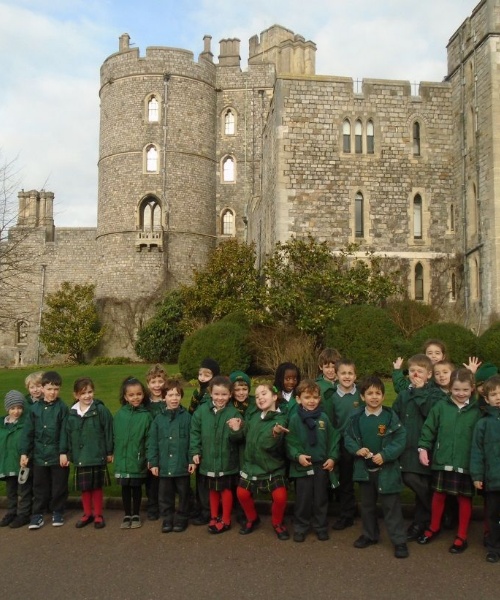 Children in years 1 and 2 enjoyed a trip to Windsor Castle, as part of their 'Turrets and Tiaras' topic.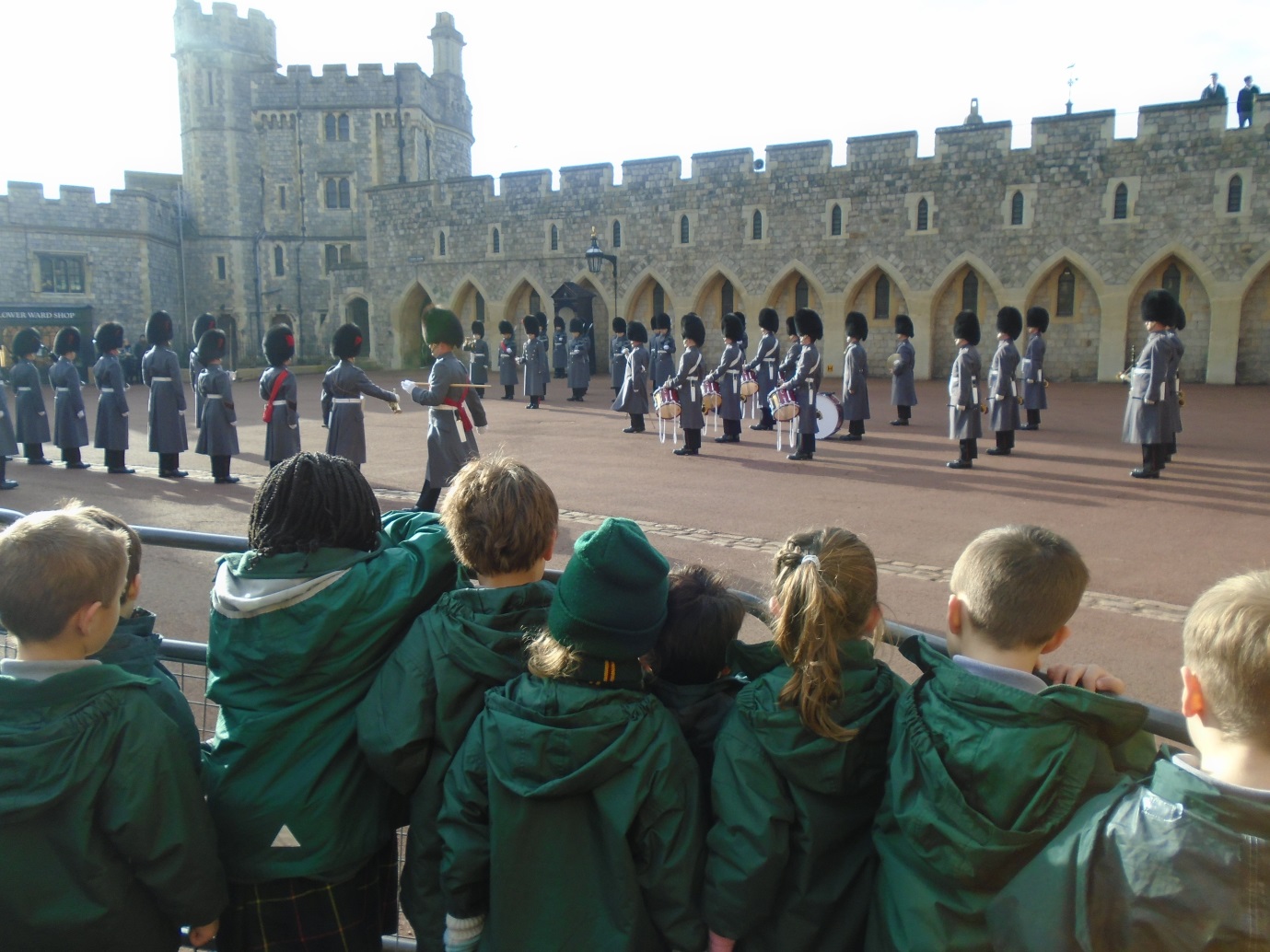 They had hoped to meet the Queen but sadly Her Majesty was not at home. Seeing the Changing of the Guard was almost as exciting though, and they learned a lot about castles, chivalry, history and heraldry.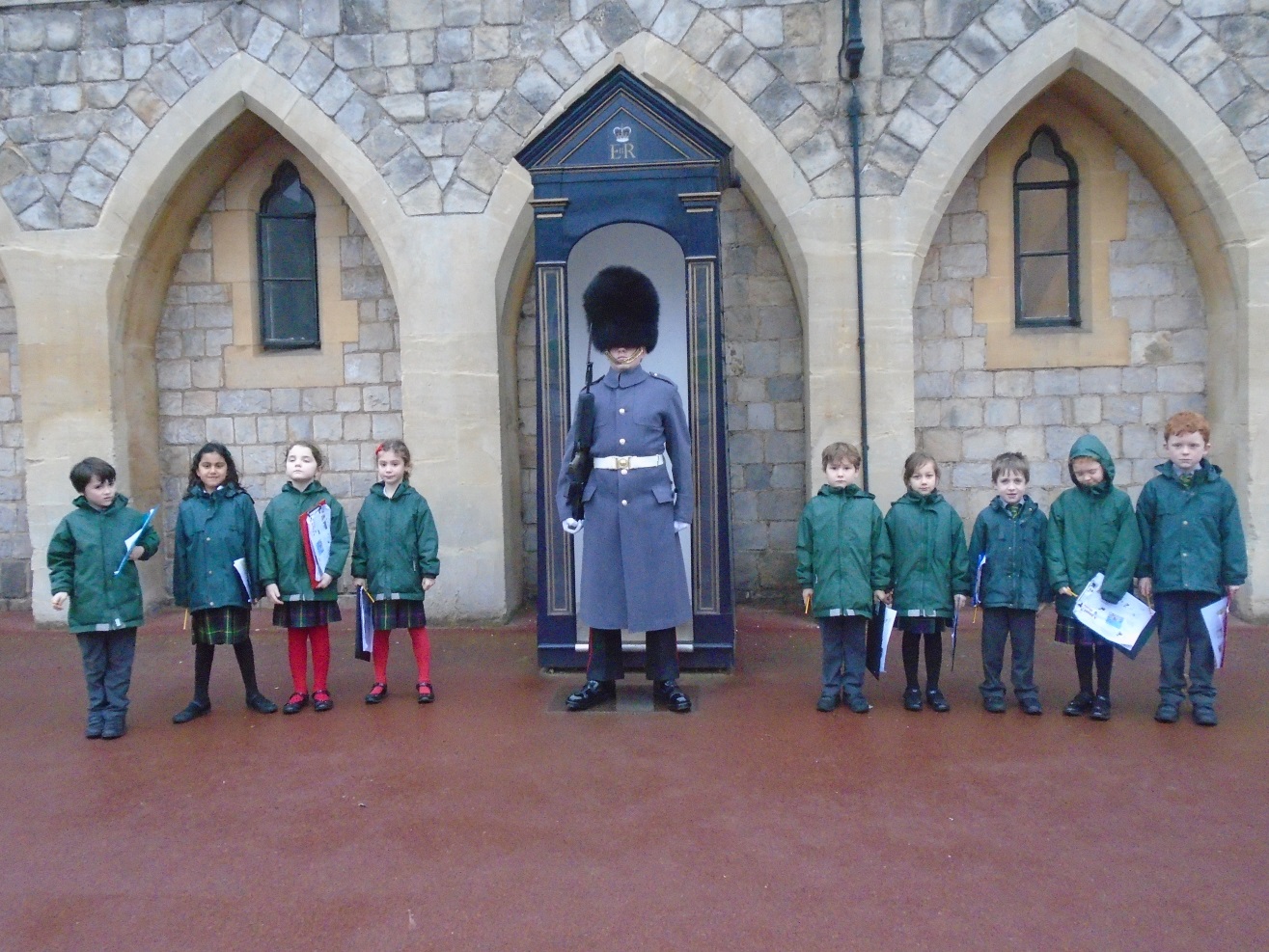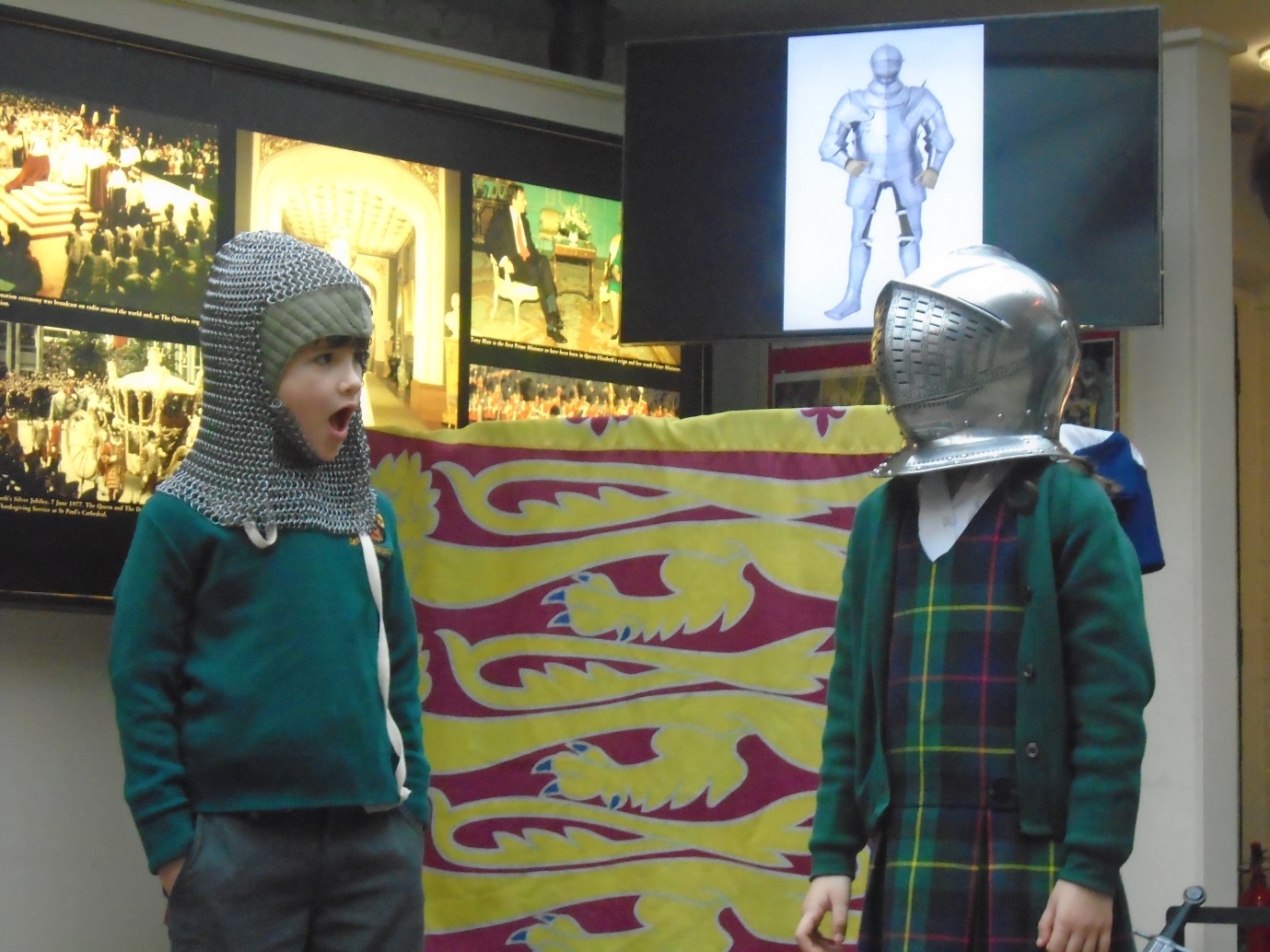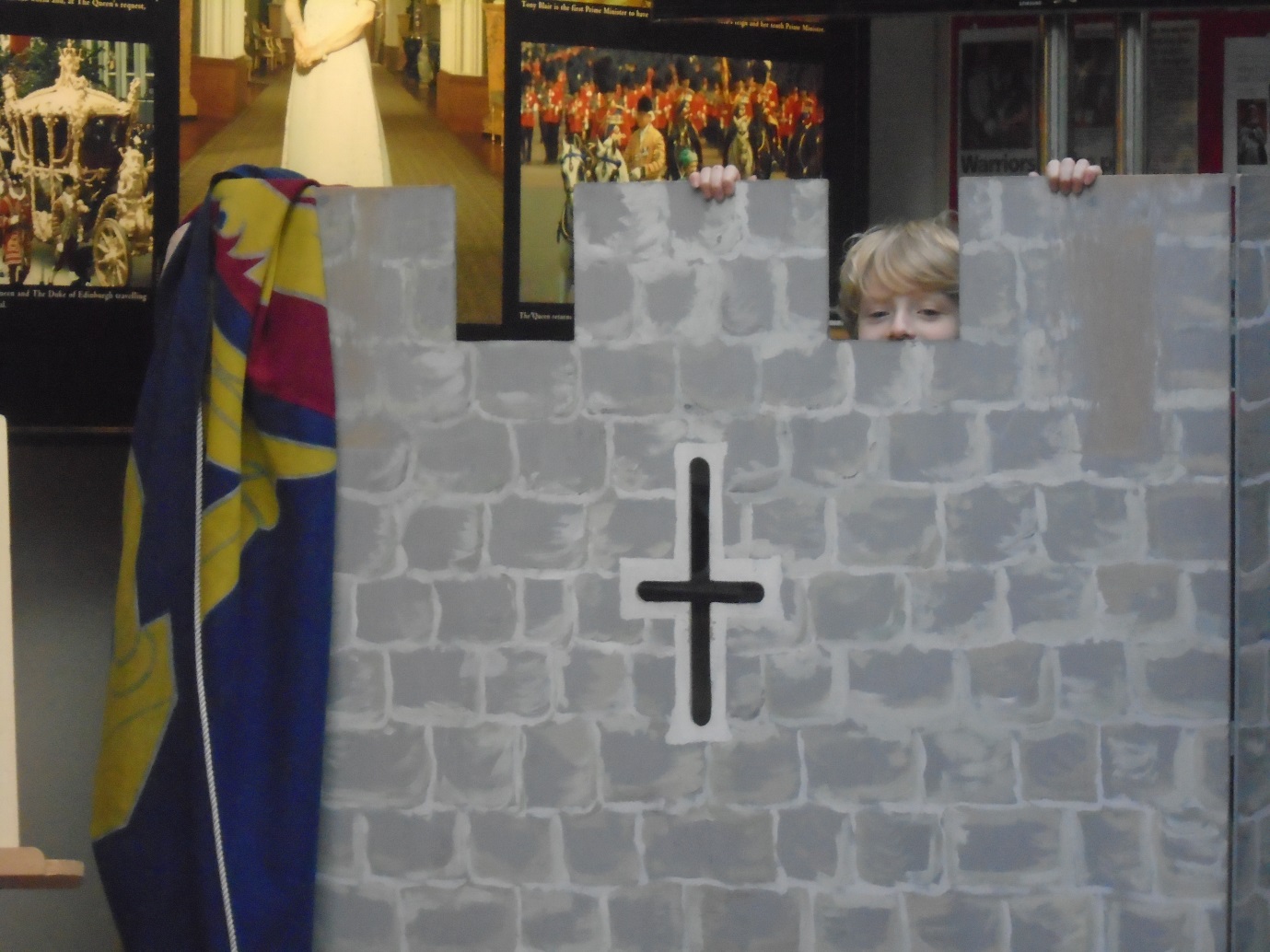 Cyrus: "I really enjoyed seeing Queen Mary's Dolls House and all the nice things inside."
Archie: "I liked going to Windsor Castle to see St George's Chapel the best."
Finn: "We saw a statue of Queen Victoria and she had her favourite dog in the statue too!"