The OPA Oxbridge Reunion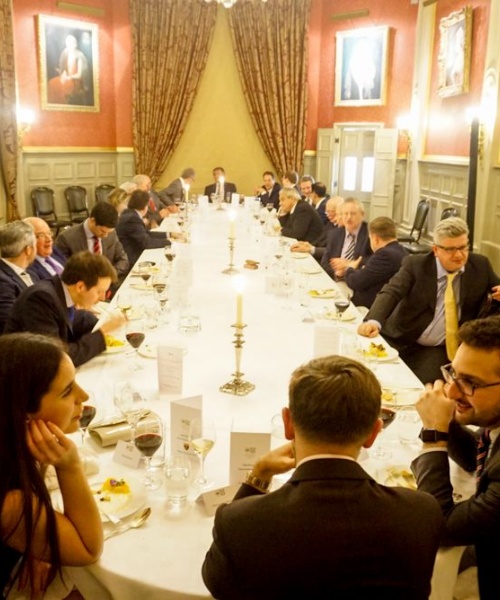 St Benedict's alumni – Old Priorians - attended an Oxbridge Reunion Dinner at the Oxford and Cambridge Club, Pall Mall, on Friday 26th January.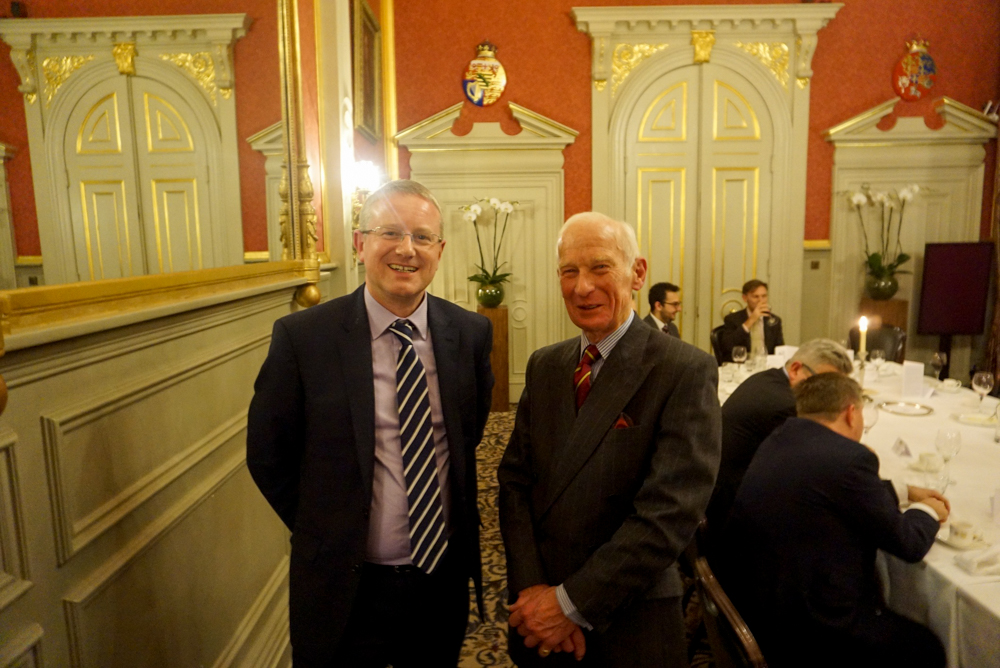 Around 35 attendees – from OP60 to OP12 –enjoyed a drinks reception in the Upper Drawing Room, followed by dinner in the Princess Marie Louise Room. It was also good to welcome back former staff members Jane Darcy (OP93) and Ian Stephen (OP08).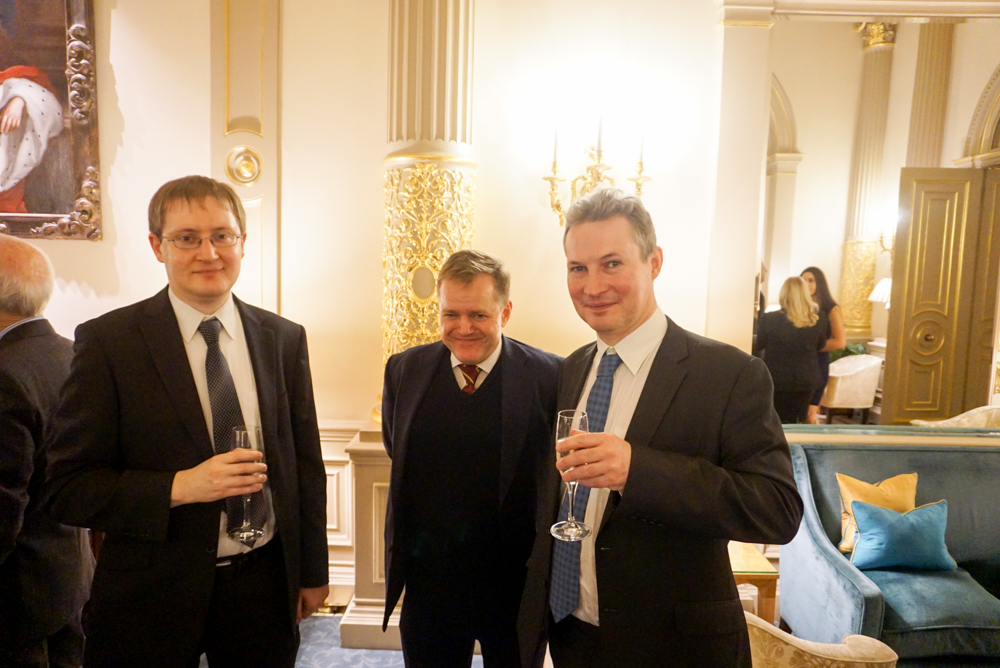 The Guest of Honour was Captain Gordon Wilson (OP60). In his speech, entitled "A Minimis Incipe": A Sailor's Viewpoint", he reflected upon how St Benedict's had been an important influence throughout his life and career in the Navy.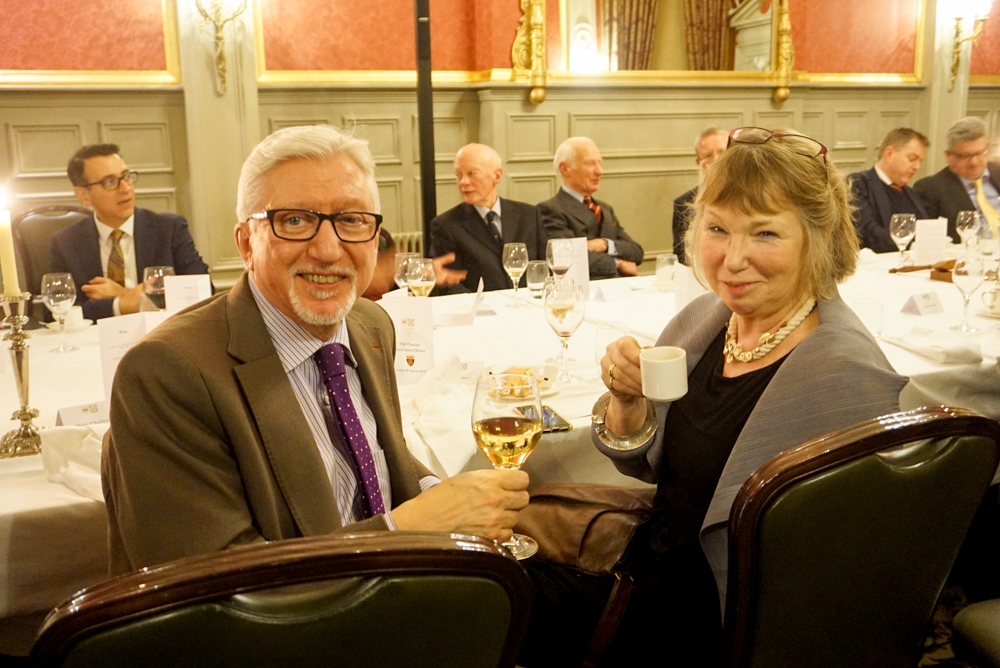 The Headmaster, Mr Andrew Johnson, updated OPs on the current state of play at St Benedict's and thanked them for their continuing loyalty and support. He outlined recent successes and developments at the school, including the growing support from OPs with school fundraising projects.