St Thomas Aquinas Dinner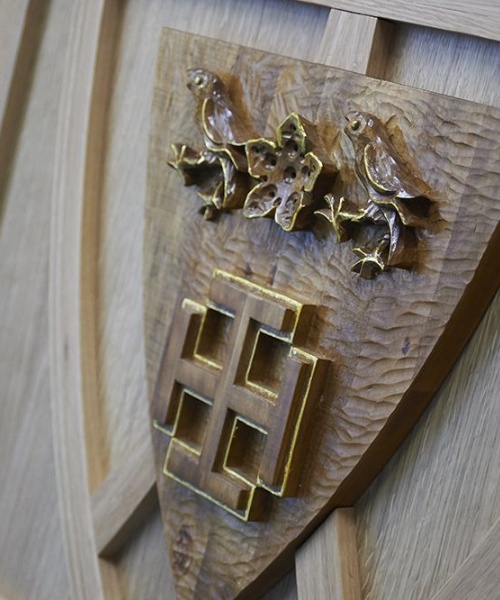 The annual St Thomas Aquinas Dinner took place on Wednesday 24th January at St Benedict's, for Sixth Form students, their teachers and guest speaker Professor Thomas Pink of King's College, London.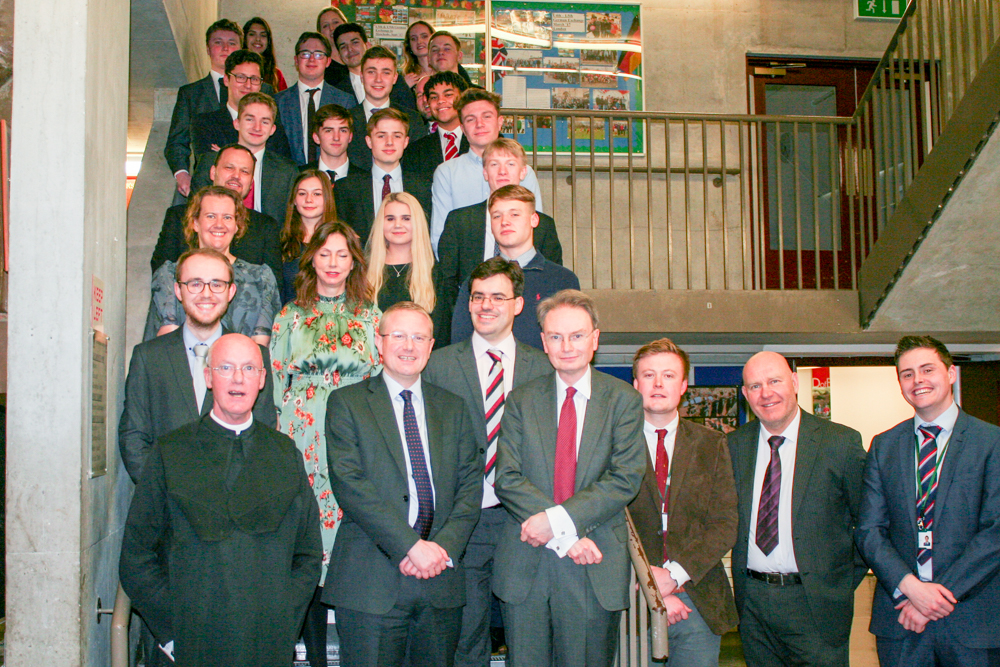 On 24th January the Theology and Religious Studies department of St Benedict's School was proud to host the annual St Thomas Aquinas dinner for Sixth Form students of Religious Studies. The evening began with a Mass in the Sacred Heart Chapel, followed by dinner in the Orchard Hall. The evening concluded with a stimulating after-dinner speech by Professor Thomas Pink of King's College, London.
In a wide ranging address, Professor Pink combined reflections upon the topics of free will and coercion, arguing that freedom is not merely guaranteed by the presence of choice, but also by the absence of coercion. Moreover, he suggested coercion is not illicit per se, and indeed can sometimes be morally justified if carried out by a proper authority, and in response to a matter of extreme gravity.
The mark of the success of Professor Pink's contribution is the fact students and staff were still discussing it days later. Lorcan O'Brien, Head Boy at St Benedict's and Religious Studies A level student, said: "Professor Pink's talk was engaging and thought-provoking. We are very pleased he was able to attend the St Thomas Aquinas Dinner."
Cristina Moran
(Upper 6th)