Form 3 Reflect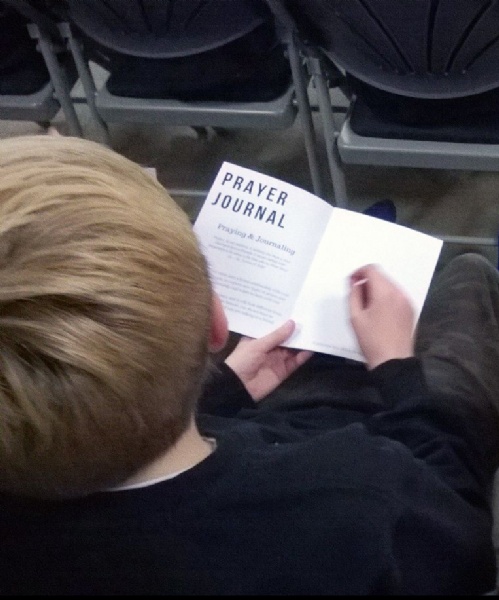 Form 3 (pupils in year 7) attended a retreat in the first week of term, run by the Diocese of Westminster.
The retreat was held at SPEC, a Catholic retreat centre where young people can reflect on their faith. 'SPEC' comes from the Latin speculum vitae, which means 'mirror to life'. Founded by Cardinal Basil Hume in 1993, the retreat centre is situated in the beautiful grounds of Waxwell Farm, Pinner.
Luka Rieu-Comberti (Form 3) reports:
When I arrived at SPEC I thought it was beautiful. We were in the centre of nature, and trees were everywhere. The weather could have been better but still, it wasn't going to ruin my day!
The retreat began in a big room with chairs spread out everywhere around the room. We played lots of games; I quite liked a game called 'Fruit Salad' because we had to involve God. We were divided into small groups of 6 and taken to different rooms to do group activities. What I liked was that what was said in these rooms stayed in the rooms, which meant that even if you asked silly questions it did not matter. We were there to learn.
After lunch I really enjoyed the football game even though our team lost 7-9. After football we went back to the room and it was time for our questions to be answered. We then experienced a number of different types of prayer in our small groups, before going to Mass, which was sung.
I really enjoyed my day and what I liked most was having a safe place to ask questions. The day helped me to understand that in the future I should remember to not always be influenced by my friends.