Visit Us
Visiting St Benedict's
We host open events throughout the year and welcome attendance from parents and their children.
Open Events
Nursery and Junior School Open Morning
Tuesday 25th September (8.45am - 11.15am)
Senior School Open Morning
Thursday 20th September (8.45am - 11.00am)
Sixth Form Open Evening
Thursday 11th October (6.45pm - 8.30pm)
Whole School Open Morning
Saturday 6th October (10.00am - 12.30pm)
If you would like to arrange a private visit, please contact our Registrar, Louise Pepper on 020 8862 2254.
The Headmasters of both the Senior School and Junior School are always happy to meet prospective pupils and their parents.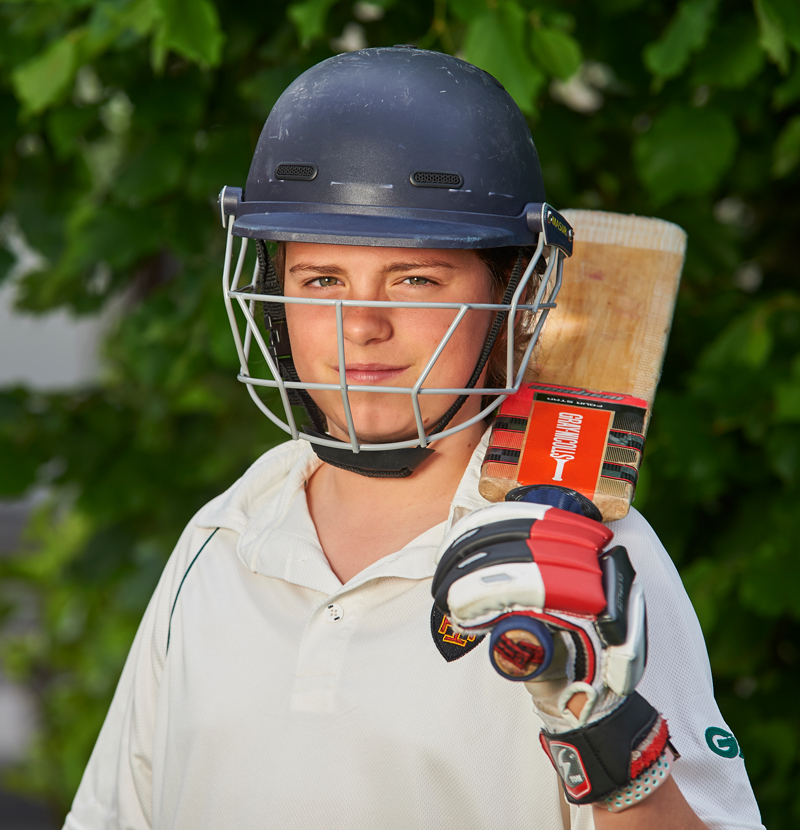 Car Parking
Car parking is not available on site for Open Events. St Benedict's School is within a restricted parking zone.