St Benedict's new Junior School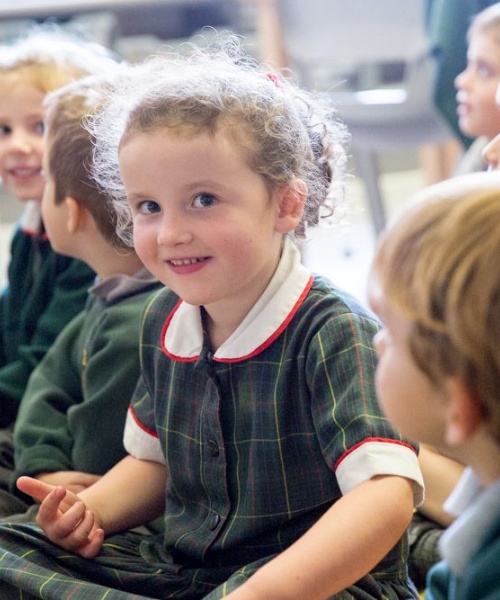 St Benedict's youngest pupils have moved into their brand new Junior School building this term. This beautifully light and spacious facility has been hailed as an eco-friendly landmark for London.
The new extension has been specially designed with nursery and pre-prep children in mind. Classrooms can be opened up to provide larger spaces for team-teaching and shared learning. There are also plenty of small, cosy spaces for quiet activities and one-to-one teaching, a home economics room, and direct access to landscaped outdoor learning and play areas.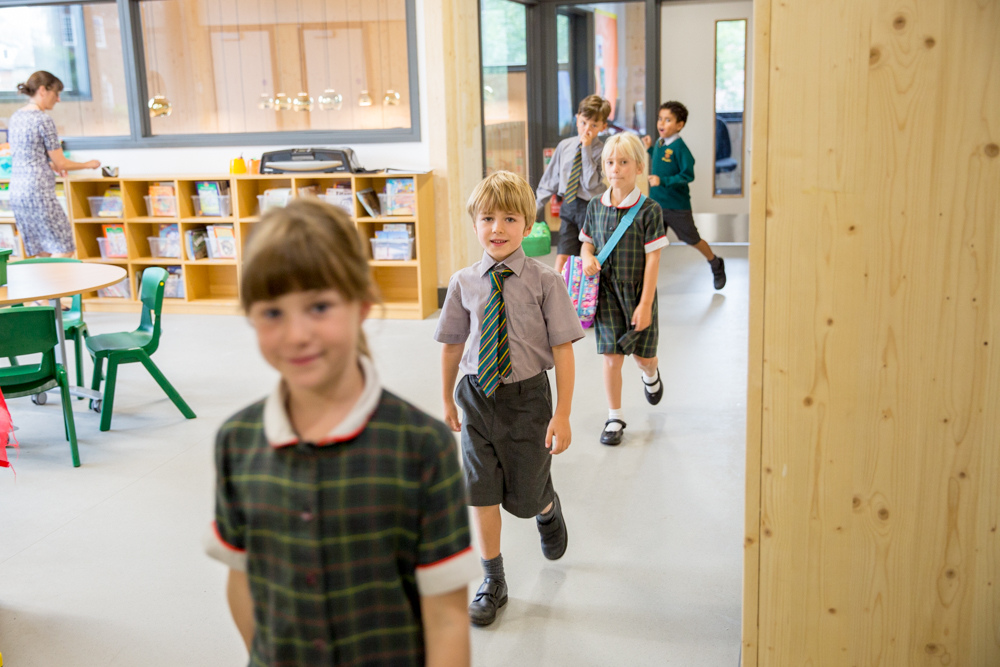 It is also extremely eco-friendly, having been built to a set of energy requirements known as 'Passivhaus.' This is a sustainable construction method devised in Scandinavia which maximises energy-efficiency. There are currently only a handful of schools in the UK built to this standard.
Passivhaus buildings have timber frames which are extremely air tight and super-insulated, and can be up to 96% more energy efficient than older school buildings. Air quality and temperature are maintained by using heat recovery ventilation - different from conventional heating systems because fresh air from outside passes through a heat exchanger. This improves the air quality inside, maintaining good oxygen levels to help everyone stay alert.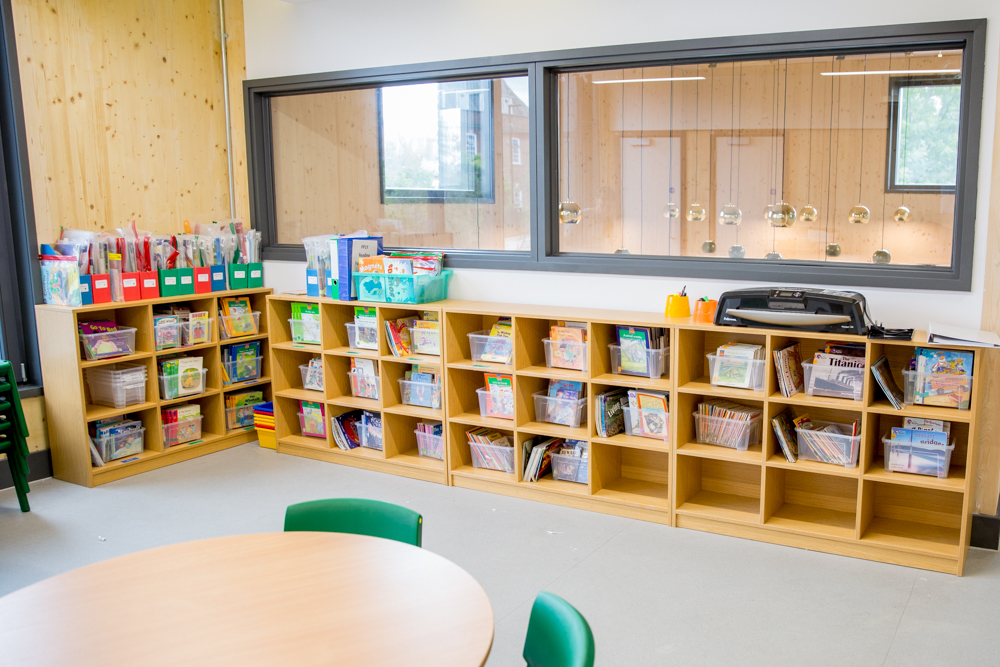 All classrooms are south facing for good natural light and have fantastic views across to Ealing Abbey. Architect Meryl Townley, of van Heyningen and Haward Architects, said: "The new classroom spaces are inspiring places for the pupils to learn, in a super sustainable building with minimal running costs."