A Level Results Day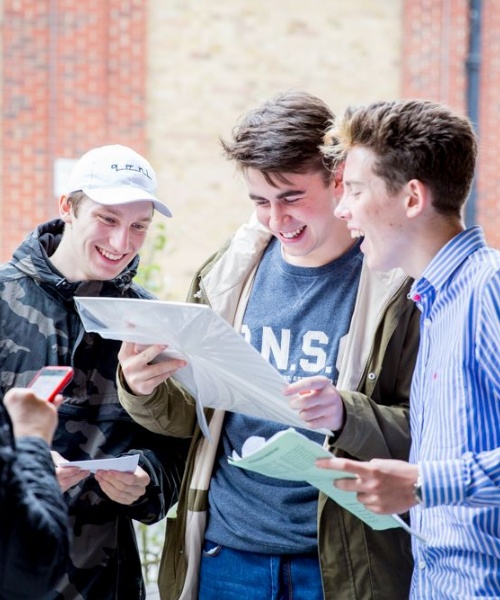 Sixth form students at St Benedict's are celebrating some outstanding A level results.
Fifteen students gained straight As, including Alvin Lee, whose 4 A*s secure his place at Imperial College, London University, to read Computer Science. (Alvin has been a pupil at St Benedict's from the age of 3.) Last year's Head Boy, Matt Carr, has gained 3 A*s and will read History at Durham. Luca Lota's 3 A*s and an A secure his place at Warwick to read Physics and Maths. Louis Delsol's 3 A*s take him to Bath to study Maths, Ben Ainslie will read Veterinary Medicine at the Royal Veterinary College, having gained A*AA, and Francesca O'Neill's 3 As take her to Durham to read Geography.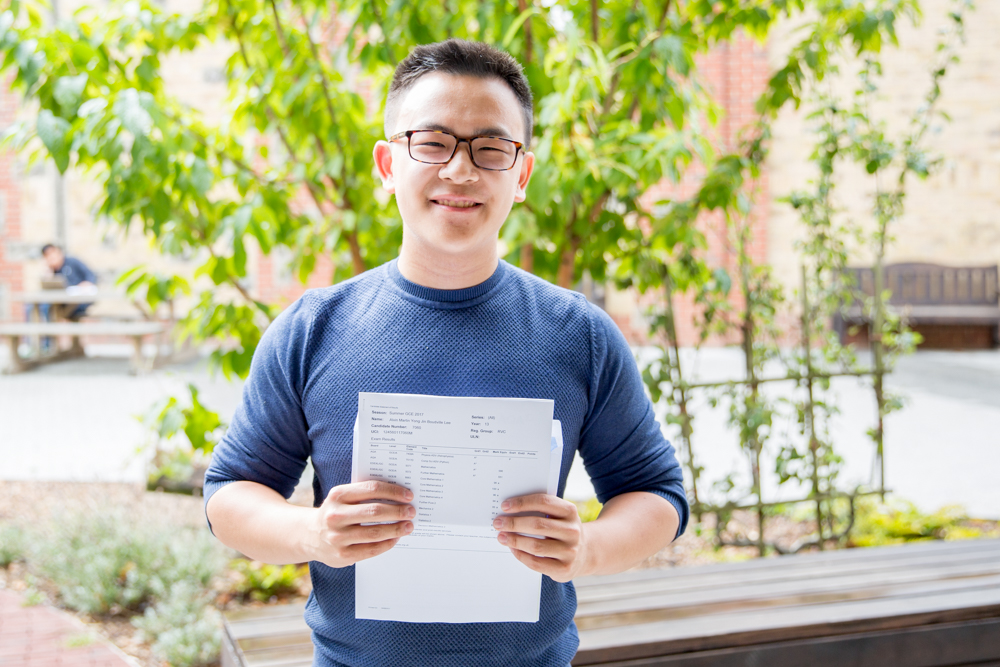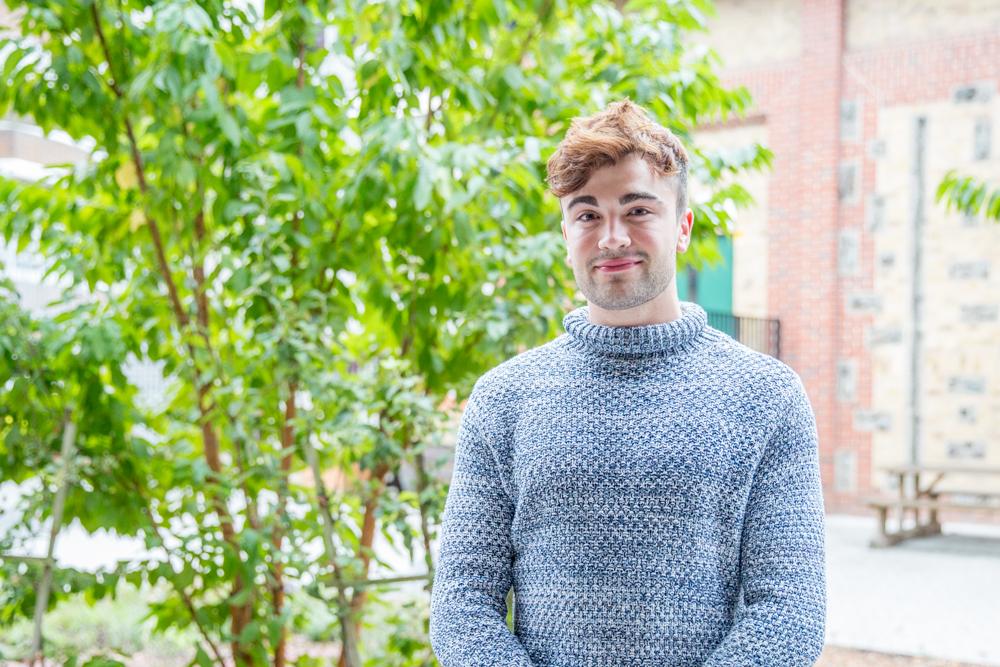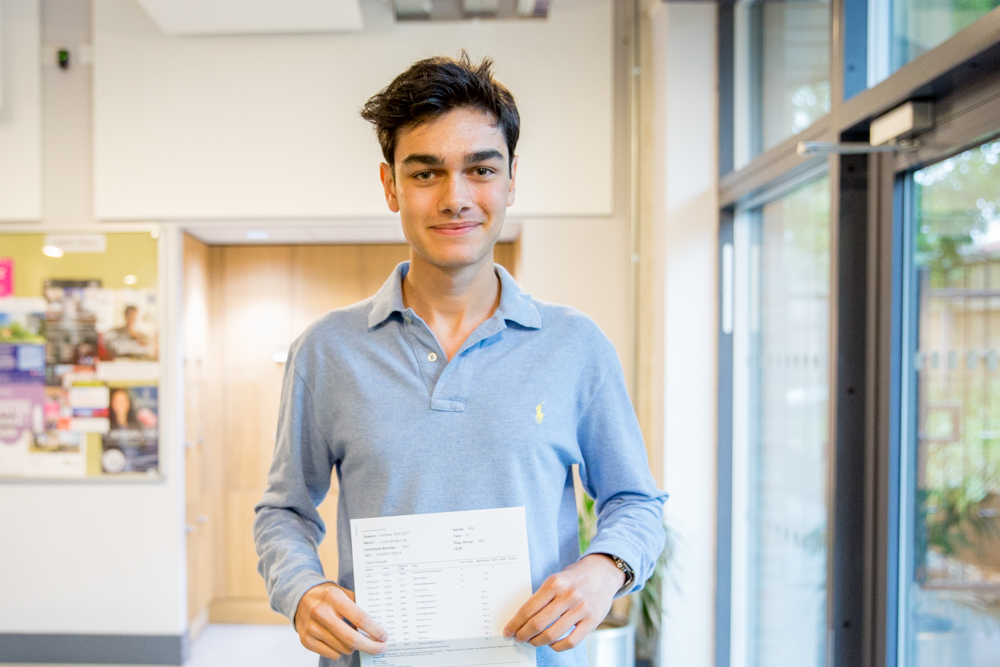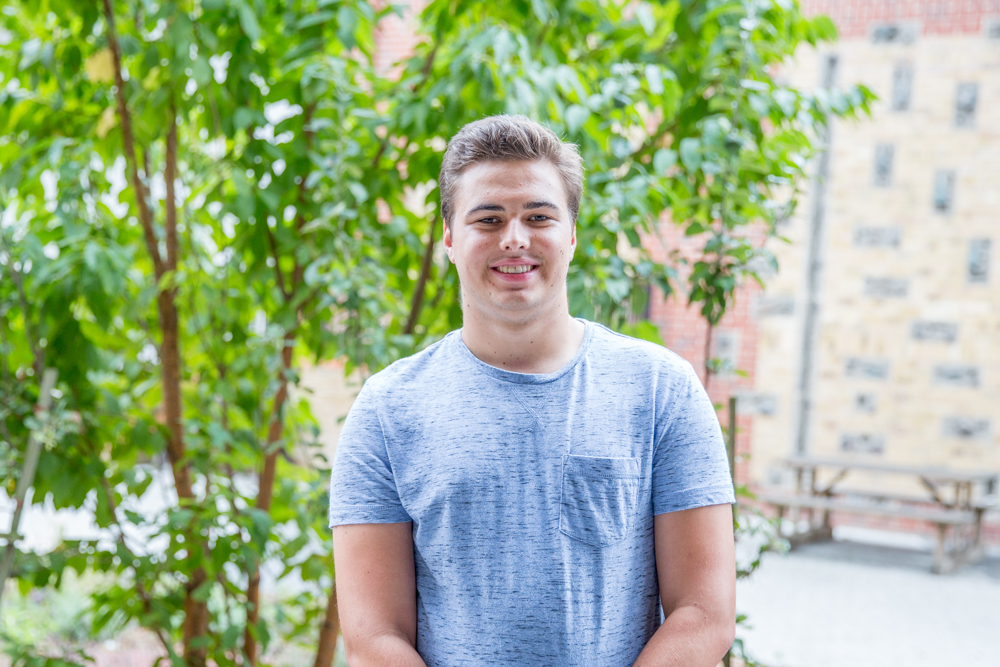 This year, students at St Benedict's gained 72.1% A*-B grades at A level, and 37.1% gained A*-A. The Headmaster, Andrew Johnson, said: "I am pleased to be able to congratulate our sixth formers, who have achieved such strong A level results, and I thank their teachers for the dedicated guidance and support they have given our A level students. There have been some stellar individual performances this year at St Benedict's, and I am delighted so many of our leavers are now heading to top Russell Group universities."